The DKI carries out research, engages in diplomacy, observes elections and makes policy suggestions, disseminates research and project materials.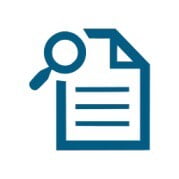 Policy research by DKI recognized scholars is the foundation of our mission and work. Our credibility and reputation for nonpartisan, objective, peer-reviewed research, and diversity of views form the basis of all our research and commentary. Our researchers analyze the existing problems in the region by comparative analysis methods.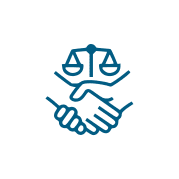 The DKI perceives diplomacy as the development of bilateral and multilateral relations through projects aimed at increasing knowledge and promoting peace regionally and globally. Further, our projects focus on creating stakeholders' synergies that extend beyond the short term and gearing participants with useful frameworks.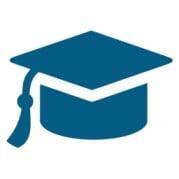 The DKI think tank focuses on enhancing the knowledge of government and non-government leaders by training them to develop skills in public policy, leadership, public management, strategic planning and financial management. The goal is helping the institutions to realize their potential to the fullest.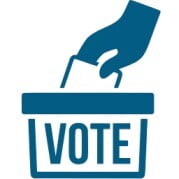 Election Observation
The DKI conducts Election Observation as a set of observation activities conducted by a third-party within the framework of a local, regional, state, or international election. Those activities are observation of electorate drafting, campaign, polling, vote counting, procedures, and tabulation among others. DKI EOM has actively engaged itself in elections held in Africa, Europe and Nepal.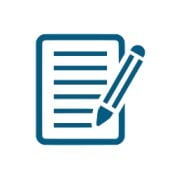 Conducted research is published in forms of reports, papers and briefings to disseminate the knowledge and provide the public with exclusive access to quality research materials. Our scholars have conducted research on education policies, security, disaster risk reduction, citizenship laws, human rights and policies, empowering the youth and COVID-19 policies by taking a comparative approach in their works.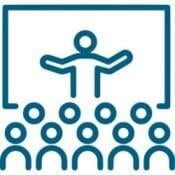 The DKI organizes public events to present the conducted research work. The goal of these public events is to create a safe space and fruitful platform. By doing so the DKI enables the general public to discuss important matters to be researched and find new ways to approach the existing problems.